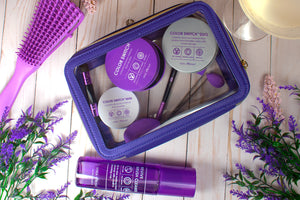 Looking for more?
Check out our new products that will bring the magic back to your morning routine!
Testimonials
Even the Professionals love us
Our innovative beauty products were put to the test by some of the most renowned make-up artists on the internet like Jeffree Star and Manny MUA. See what they had to say about our signature products.
Read More